G-ZDD2CHGVM5
---
Name: Multi-function tooth gel music pendant
Packing: simple PP bag
Weight: about 60g
Process: embroidery, thermal transfer
Accessories: music box, tooth gel
Filling: environmentally friendly PP cotton

Scene: baby strollers, beds, etc.
Note: Since the toy contains a movement inside, it is forbidden to wash with water or microwave high temperature disinfection.


Disinfect the tooth gel parts with boiling water before use.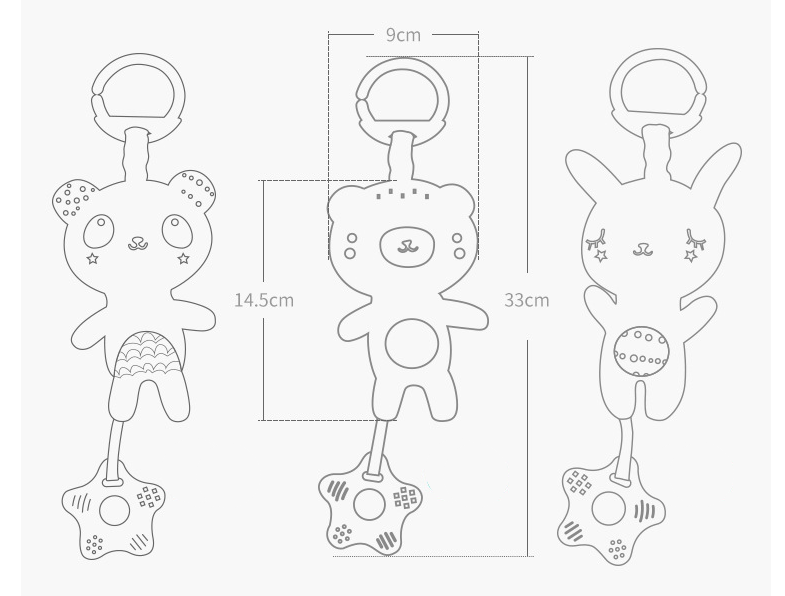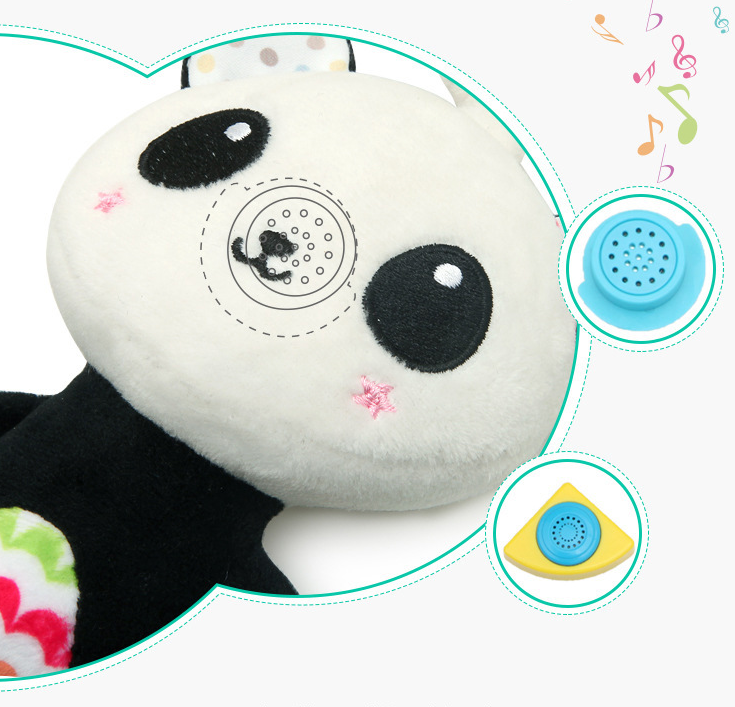 This section doesn't currently include any content. Add content to this section using the sidebar.