G-ZDD2CHGVM5
---
Back up: front up, back up, front up (baby facing forward)







Grade: first class







Material: tasilong interlayer: foam lining: mesh breathable material







Widened shoulder width :9CM
Crystal name: double shoulder multi-functional straps

Material: taslon

Material: 3D mesh

Color: red, blue

Suitable age: birth -30 months

Product functions:

Because the baby's neck is more fragile, strap set

Add baby head protection pad to protect baby

The head does not tilt when sleeping or sitting

Injury. This strap is best for babies aged 3-18 months

Sit facing or facing away from mom. The baby can be

The head protection pad is removed and used to enable the baby's head to function

Move left and right at will. Easy to use, safe and firm,

Easy to put on and off, comfortable for adults and children,

It's a quick way out.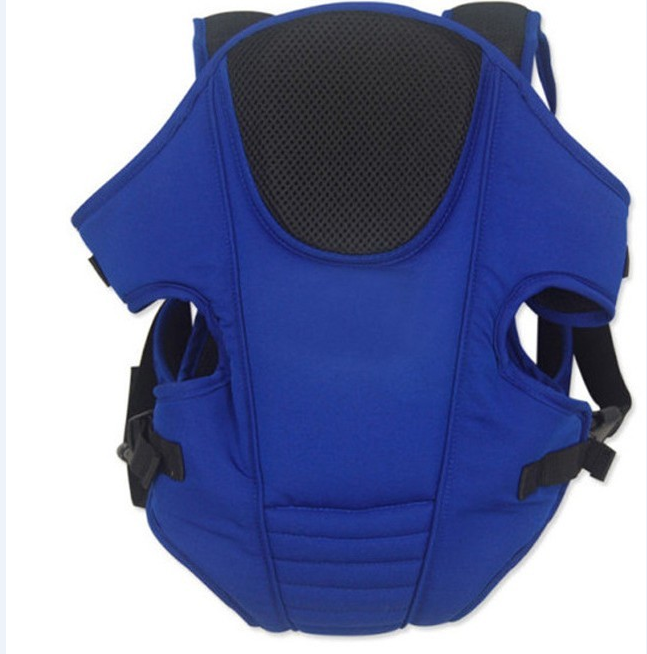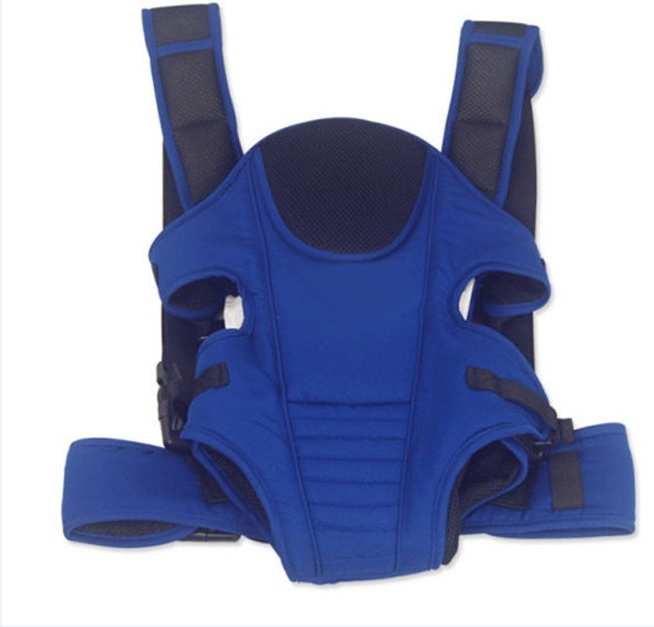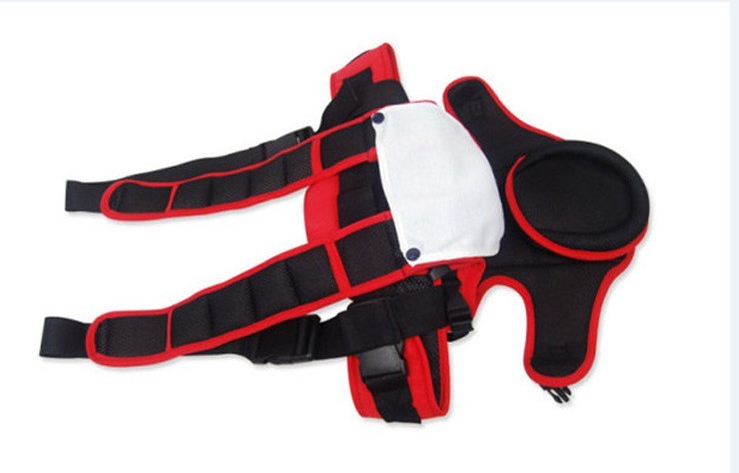 This section doesn't currently include any content. Add content to this section using the sidebar.