G-ZDD2CHGVM5
Baby bottle cleaning method
Before cleaning the bottle, wash your hands with liquid soap and water to ensure the hygiene of your hands
When cleaning, if there is leftover milk, it must be discarded, rinse with water, and use a soft bottle brush to thoroughly clean the bottle, pacifier and other components
When cleaning the bottle, pay attention to whether there is residue of milk residue or accumulation of milk scale in the hard-to-wipe parts of each part.
Cleaning the baby bottle should be done immediately after the baby has finished drinking. If the baby is not cleaned and disinfected, the milk fat will remain on the bottle, which will gradually cause damage to the baby bottle.
Baby bottle disinfection method
After cleaning, put the bottle in boiling water and cook for 3-5 minutes
When boiled and disinfected, pay attention to put in a sufficient amount of water to avoid the product from touching the edge of the hot pot wall for a long time and causing deformation and damage.
The boiling disinfection time should not be too long. The washed bottles and components can be dried in a ventilated and clean place.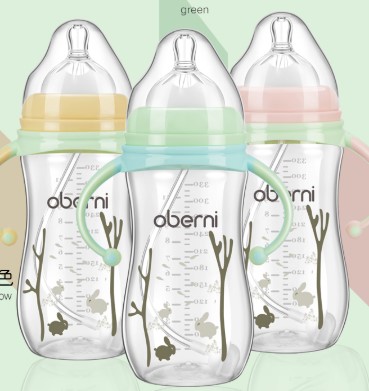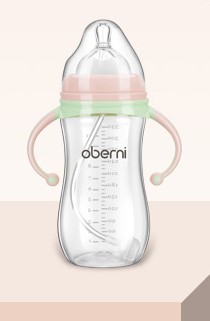 This section doesn't currently include any content. Add content to this section using the sidebar.